I am a licensed massage therapist practicing in Bellingham, WA and Eugene, OR (Washington lic. #MA60495820, Oregon lic. #21049)!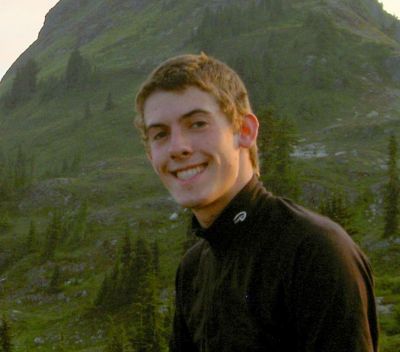 I am trained in a variety of techniques to facilitate and maintain your body's natural healing functions.
I incorporate these treatment techniques into a traditional Swedish style, providing a relaxing, healing touch to give your body a vacation from the stresses of life.
(You can click on the "Rates & Services" link to learn more about the various techniques I use in my work and complete pricing details.)
A typical massage session includes a brief discussion of the client's health history and areas of pain or discomfort followed by 60 minutes (or 90 minutes) of relaxing client-centered table massage, all accompanied by soothing instrumental music.
(You can click here for information about how to be prepared for and comfortable during your massage.)
I also offer chair massage for businesses and events, on an ongoing or one-time basis. Please contact me to discuss your needs.

Education and Background
After earning my B.A. in Earth and Environmental Sciences from Wesleyan University and sailing on two amazing research voyages across the Pacific Ocean with SEA, I charted a new course. Moving from my involvement in the outdoorsy sciences towards a more service-oriented path, I enrolled in the Massage Practitioner Program at Whatcom Community College and found myself learning a lot of other fascinating sciencey subjects--kinesiology, anatomy, pathophysiology--in addition to massage therapy techniques.
Massage is a fun, academically stimulating, and complex subject. I enjoy the challenges that this profession offers and expect to be continually learning for many years to come! It's an exciting direction for me, and I look forward to helping my clients feel relaxed and rejuvenated in the midst of their often-stressful lives.
My program's training covered both relaxation and treatment massage, incorporating Swedish, deep tissue, lymphatic facilitation, and myofascial release techniques.
When not practicing massage, I spend as much time as possible being outdoors in rain or shine: sailing, hiking, biking, playing beach volleyball, and reading in my hammock. I also enjoy cooking, eating, and spending time with friends, family, and dogs.