(Scroll down for Contact form)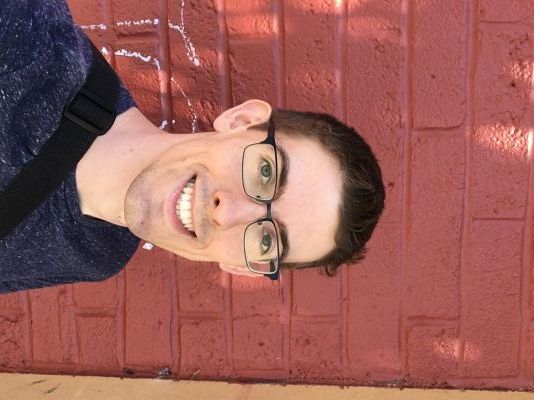 Portland, OR (LMT license #21049)
Please visit TeaScapePDX.com for info and scheduling. Contact TeaScape or myself (form below).
Bellingham, WA (LMT license #MA60495820)
I have a small practice and only occasionally take new clients. Contact me for more info.
Contacting Me
Due to the nature of my work, I am not immediately available by phone. EMAIL is preferred for all scheduling and general questions (the form below sends me an email).
If you are running late or need to cancel, please call or text: (360) 393-6681
My Portland office:
1413 SE Hawthorne Blvd
Portland, OR 97214