Contact
Due to the nature of my work, I am not immediately available by phone. Email is preferred for all scheduling and general questions (the form below sends me an email).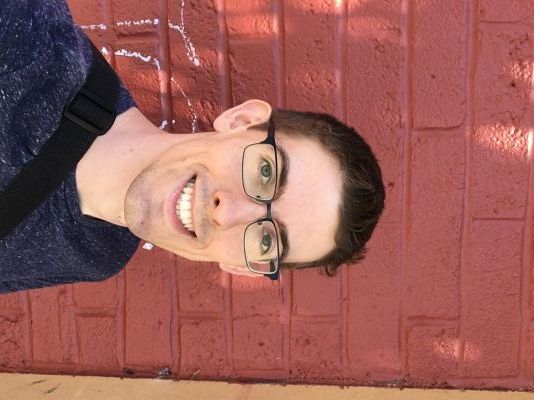 Portland, OR (LMT license #21049)
Practice location info: TeaScapePDX.com
Appointment scheduling: BOOK NOW
If you are running late or need to cancel, please call TeaScape: 503-841-6460
General questions: contact TeaScape (see above) or email me (via the form below).
Bellingham, WA (LMT license #MA60495820)
I have a small practice and only occasionally take new clients. Contact me for more info (via the form below).
My Portland office info (phone, address, and map):
Noah Citron, LMT
(503) 841-6460
TeaScape Massage and TeaHouse
1413 SE Hawthorne Blvd
Portland, OR 97214